Boston's "Politically Incorrect"
North End Food Tour
Boston's
"Politically Incorrect"
NorthEnd Food Tours
As the title suggests this is not your typical North End Food Tour and thank God for that. Being Boston's "Politically Incorrect" North End Food tours , you will get the information about Little Italy with no bullshit from a true local who was born and raised here, not from some transplant who isn't even Italian that read some stuff in a book and wants to tell you about it. I can guarantee you will laugh a lot and eat a lot of good food. So, come hungry!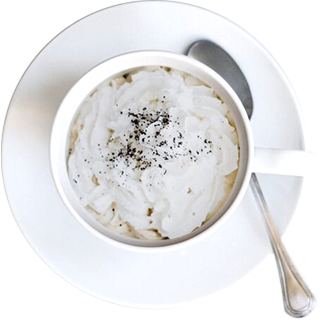 The North End is Boston's oldest residential community, where people have continuously inhabited since it was settled in the 1630s. The neighborhood has close to 100 establishments and a variety of tourist attractions. It is known for its Italian American population and fine Italian restaurants.
Little Italy
Boston's "North End" aka "Little Italy" is a pocket-sized Italian neighborhood teeming with history and charm. Among the narrow streets, hidden alleyways and park benches you will find The Paul Revere House, Copp's Hill and The Old North Church. In the next step you are standing alongside Boston's organized crime headquarters. Absorbing the history and folklore of the North End cannot be done properly without coupling it with the culinary lining of the neighborhood. As home to over eighty restaurants and countless wine shops, bakeries, and Italian salumerias (a.k.a Italian delis) it is safe to say you won't leave hungry!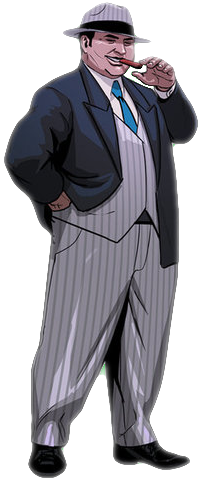 Tour Guide
My name is Anthony Gesualdi and yes, I am Italian. That seems like an obvious characteristic of a North End Tour Guide for Boston's Little Italy, however, most of the other tours are not run by an Italian, let alone one born and raised here.
Politically Incorrect Northend Food Tours give visitors an authentic taste of the Northend, we'll visit historic sites, hidden gems, unique neighborhood shops and local hangouts.
Weekends
Saturday
11am – 2pm
2:30pm – 5:30pm
Sunday
11:30am – 2:30pm
PRIVATE TOURS AVAILABLE
Tours meet at 25 Parmenter Street The North End Public Library