HI, my name is Anthony and yes – I am Italian, born and raised in Boston's Northend. Out of the many food tours, I am the only true local that was born here and speaks Italian which gives me the inside track to the real authentic places.
You will see other food tours say that they "are locals" and technically they are, but they moved to the neighborhood a year or two ago and consider themselves local. I don't think so.
Being Italian seems like an obvious characteristic of a tour guide for Little Italy, however most of the other tours are not done by an Italian, or a resident of the area.  I am both. 
I really wouldn't want an Italian running a tour of Chinatown so.. why do people think its ok to run a tour in the North End and not be Italian?
Oh, that's right, politically correct types would say it doesn't matter as long as you know the area, that is exactly why these are aptly called "Boston's Politically Incorrect" North End Food Tours !
Private Tours Available
617-763-0806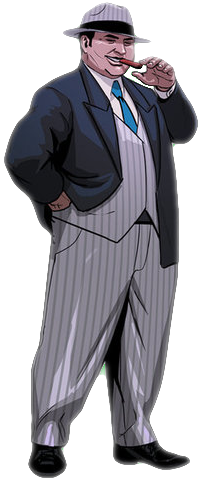 Politically "incorrect" kind of sums it up. I won't be one of those guides that tells you "everyplace is wonderful". If someplace isn't worth our time – I will let you know in a no-bullshit fashion.
So, if you're the sensitive type I suggest you take one of those boring tours. Don't misunderstand – the tour will always be respectful but if you want the neighborhood experience, we need to keep it real. It works best with open-minded, light-hearted and fun people, not great for uptight miserable types. 😉