Absorbing the history and folklore of the North End cannot be done properly without coupling it with the culinary lining of the neighborhood.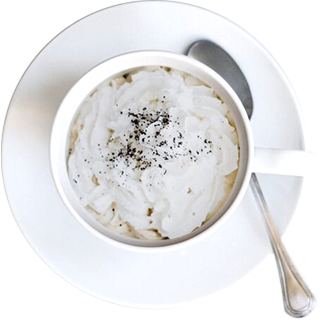 The North End is Boston's oldest residential community, where people have continuously inhabited since it was settled in the 1630s. The neighborhood has close to 100 establishments and a variety of tourist attractions. It is known for its Italian American population and fine Italian restaurants.
Little Italy
Boston's "North End" aka "Little Italy" is a pocket-sized Italian neighborhood teeming with history and charm.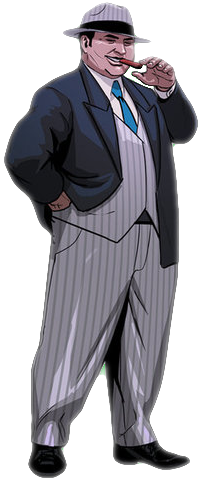 Tour Guide
My name is Anthony Gesualdi and yes, I am Italian. That seems like an obvious characteristic of a tour guide for Little Italy however most of the other tours are not run by an Italian, let alone directed by one.
Politically Incorrect North End Food Tours give visitors an authentic taste of the North End, we'll visit historic sites, hidden gems, unique neighborhood shops and local hangouts.
Boston's North End is a vibrant neighborhood steeped in history, culture, and delicious cuisine. While many are drawn to the area for its famous North End Food Tours, there's much more to discover beyond just the delectable dishes. In this exploration, we'll delve...